Arena Round Table - September 2023
in partnership with Bolsius Professional
Hospitality leaders highlight the importance of maximising customer experience as they go into winter trading

Senior leaders from the hospitality and foodservice industry came together at the quarterly Arena Event for a roundtable event, hosted by Bolsius Professional, to discuss one of the most important objectives leading into winter – customer satisfaction.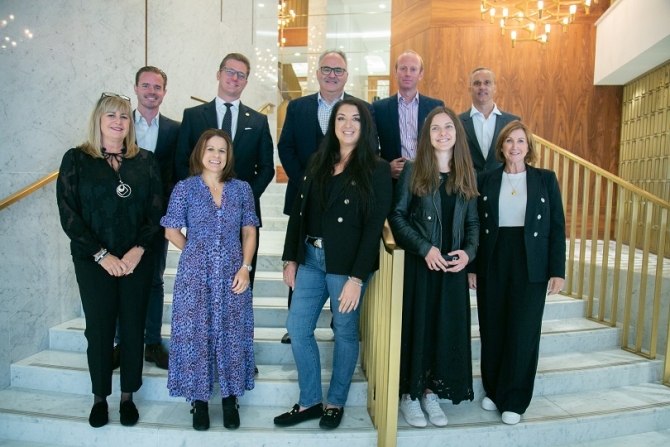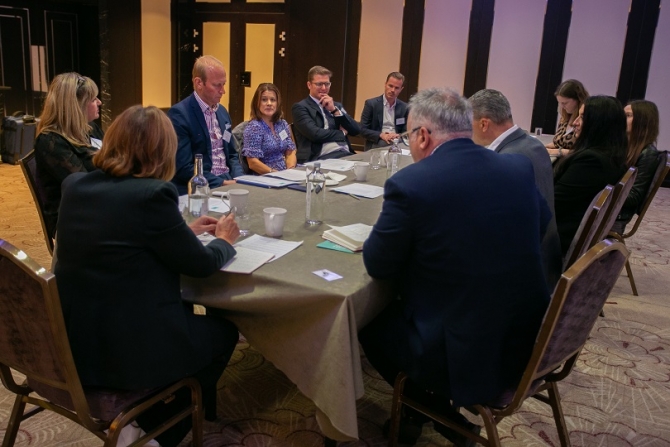 Participants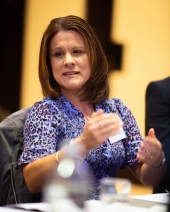 Liz Hardman
Director of Procurement & Supply Chain, Mitchells & Butlers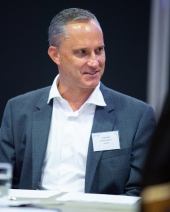 Craig Goslin
Country Director, Vapiano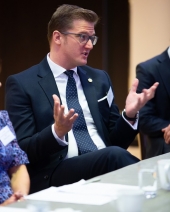 Alexander Henskens
Hotel Manager, Royal Lancaster London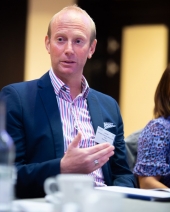 Jon Dale
Strategic Corporate Affairs & ESG Lead, Punch Pubs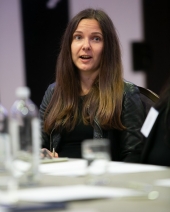 Anna Balawedjer
Head of Supply Chain, The Restaurant Group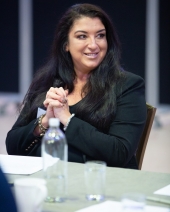 Shereen Ritchie
COO, Buns from Home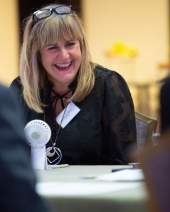 Lesley Tait
National Sales Director, IG Group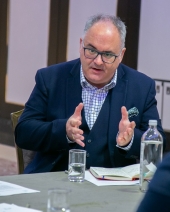 Paul Christodoulou
National Account Manager – Out of Home, Bolsius Professional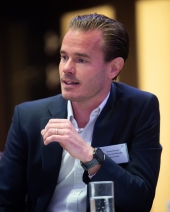 Tiemen Brouwer
Business Unit Manager, Bolsius Group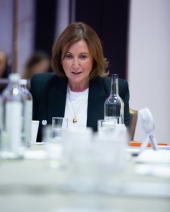 Anita Murray
CEO, William Murray PR & Marketing (Chair)
---
Event Review
Six professionals in operations and food and beverage were present, representing the pub, hotel, restaurant, and QSR sectors, including Punch Pubs & Co, The Restaurant Group, and the entrepreneurial enterprise, Buns from Home.

Chaired by William Murray CEO, Anita Murray, the roundtable opened with her asking how businesses were finding the hospitality marketplace and what were their biggest challenges. Rising food costs, energy price increases and the added pressures of recruiting and retaining staff were all ongoing factors, however, it was inspiring to hear that the consensus was one of positivity and championing those that are navigating the day-to-day challenges and winning – with continued investment and daily openings of new hotels, restaurants, and pubs. With an optimistic outlook, the roundtable highlighted that brands are realising that customer experience needs to be maximised and that doing the same thing is no longer an option. Customers are after an authentic experience when they go out and with tighter purse strings, they are looking for value for their spending.

Jon Dale, Strategic Corporate Affairs & ESG Lead at Punch Pubs & Co. highlighted how scale spend is at a premium. "Cost of living is impacting us all. When they go out people want first class service, or they will go elsewhere. Maximising experience is key. There is now a particular demographic that go to a venue and want more than a meal or a drink. As a business, dwell time is important – we want them to stay for that extra hour. The new norm is to go to a venue and have a great time."

Craig Goslin, Country Director at Vapiano, emphasised the importance of the customer journey and how face to face interaction, along with inviting digital feedback is integral. "Engaging with guests on the shop floor is key to the customer experience. Since COVID you need that human engagement to support and work alongside digital. The people component is still key."

Experts also highlighted the importance of ambiance when contributing to customer experience and satisfaction. Candlelight was discovered, through independent consumer research, to be a small investment that relaxed guests and made them feel invited to stay longer and spend more. In Alexander Henskens, Hotel Manager at The Royal Lancaster, own words: "When I come to a hotel, I stand in the lobby. I watch, listen, and smell. I move into the lounge. I stand still and come to my senses. A warm welcome is an important part of the ambiance."

It was stressed however, that when integrating crucial aspects such as light design, smell, and music, it is critical that each element can be easily executed by staff members. "Candles, diffusers, background music all play a part in getting customers to come back and bring friends. Accompanied with first-class service, these go a long way, especially as consumers missed this during COVID" added John Dale.

The roundtable concluded with a shared agreement that customers' expectations have risen following COVID, and that to provide that "sweet spot" experience, businesses must focus on engaging multiple senses, so the customer creates a stronger and more memorable connection and ensures a lasting impression is made.
Thank you to Jane Saward, Account Director, William Murray PR & Marketing for this round table review.
If you're interested in hosting or participating in a future round table event, please contact Lorraine.
---
Event Sponsor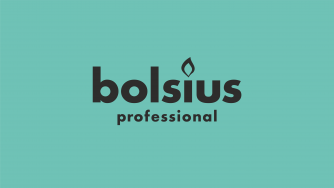 Bolsius Professional offers a complete range of candles and holders for hospitality professionals. With 150 years in the business, the company is the largest candle manufacturer in Europe with a range including tea lights, decorative glasses, tapered and table candles, pillar candles and outdoor candles.
Its Relight® range, is available in a wide range of colours and designs, and created with ease and sustainability in mind, as Relight® refills can be quickly changed or replaced to reflect the season, theme or occasion yet still offer a burn time of 24 hours, or no less than 30 hours for the new Relight® Plus. The refills can be recycled after use making them the leading contemporary solution for using candlelight to enhance the atmosphere in hotels, restaurants, and bars.